Martin Kinney Sr. was in charge of the reception and he, along with his son Martin Jr., his wife Edith and Peg Carrigan, was in charge of the reception.
Irene Bush was in charge of the catalog sales, which was also in the basement. Her team consisted of Betty Cotter, Winifred Chamberlain, Carm Loiacono, Carm Spoto, Angie Rizzo, Ellen Stoker, Marcia Mundt Bishop, Fran Hamlin and Sharon Jablonski. Jim Adams ran building materials and farm equipment, and John Dekoschak, John Giles, Ross Linzy, and Joe Rice all sold for him in the basement.
Bill Stuart, also known as "The Roaring Reverend", was responsible for the plumbing and heating. Bill was as familiar with his products as any I have encountered with Sears. Bill was a big help with Jim Driscoll, Bill Schwager, Dick Brand, Art Titus, Francis Clark and Jim Toole.
John Dzikowski ran the warehouse and his staff were John Sheftic, Marge Meir, Fred Alcock, Jim Hutson and Harold Lepak.
When you got to the first floor, there was an Allstate Insurance office in the back corner near the automotive section. Allstate was made up of several agents: Archie Janas, Gene Reichard, Dick Fitzgerald, Fred Chapin and Paul Quattrone, to name a few.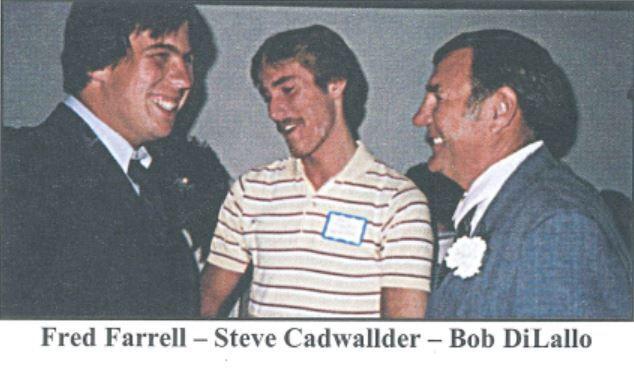 Jerry Bennett headed the automotive section with help from Millie Rolan and Dick "Slater" Martin. Later, Doug Mason and Bruce Gordon would head this department. The car garage at the back of the store was run by Paul Baker and later Ed Morgan with the help of Bert Stryker, Fred Alcock and Scotty Richards.
Source link